Oticon Hearing Aids
Oticon, a Danish hearing device manufacturer, is one of the top 3 hearing aid manufacturers in the world today. Their UK head office is in Hamilton, Scotland which means that their production and repair facilities are UK based. Oticon also owns the retailer Hidden Hearing so if you visit this retailer you are most likely going to be offered a hearing aid manufactured by Oticon.
Book Your Hearing Assessment
Hearing Devices That Focus on The Brain's Natural Abilities
Oticon were the first Danish manufacturer to have a hearing aid on the market when they produced the Oticon TA in 1947, although they have been in business for over a century. They are also one of the main suppliers of hearing instruments to the NHS. Oticon currently have some of the most advanced hearing aids available on the market today.
Featured Technology: Oticon Opn S
Enjoy speech understanding on par with normal hearing
Oticon's newest hearing aid breaks the limits of what has previously been possible with hearing aids.
Oticon Opn S is proven to give you even better speech understanding with less effort in noisy environments than our previous generation of hearing aids. So now, you can thrive and take active part in difficult listening situations, just like people with normal hearing.
For people with typical hearing loss and well-fitted hearing aids, in noisy situations.

Giving you high-quality, 360° sound
Oticon Opn S is changing people's lives through the quality of the sound it delivers. Opn S can constantly give your brain all-round sound while reducing noise effectively – even between individual words. With Opn S hearing aids, you get a more natural sounding listening experience, so you can intuitively choose where to focus.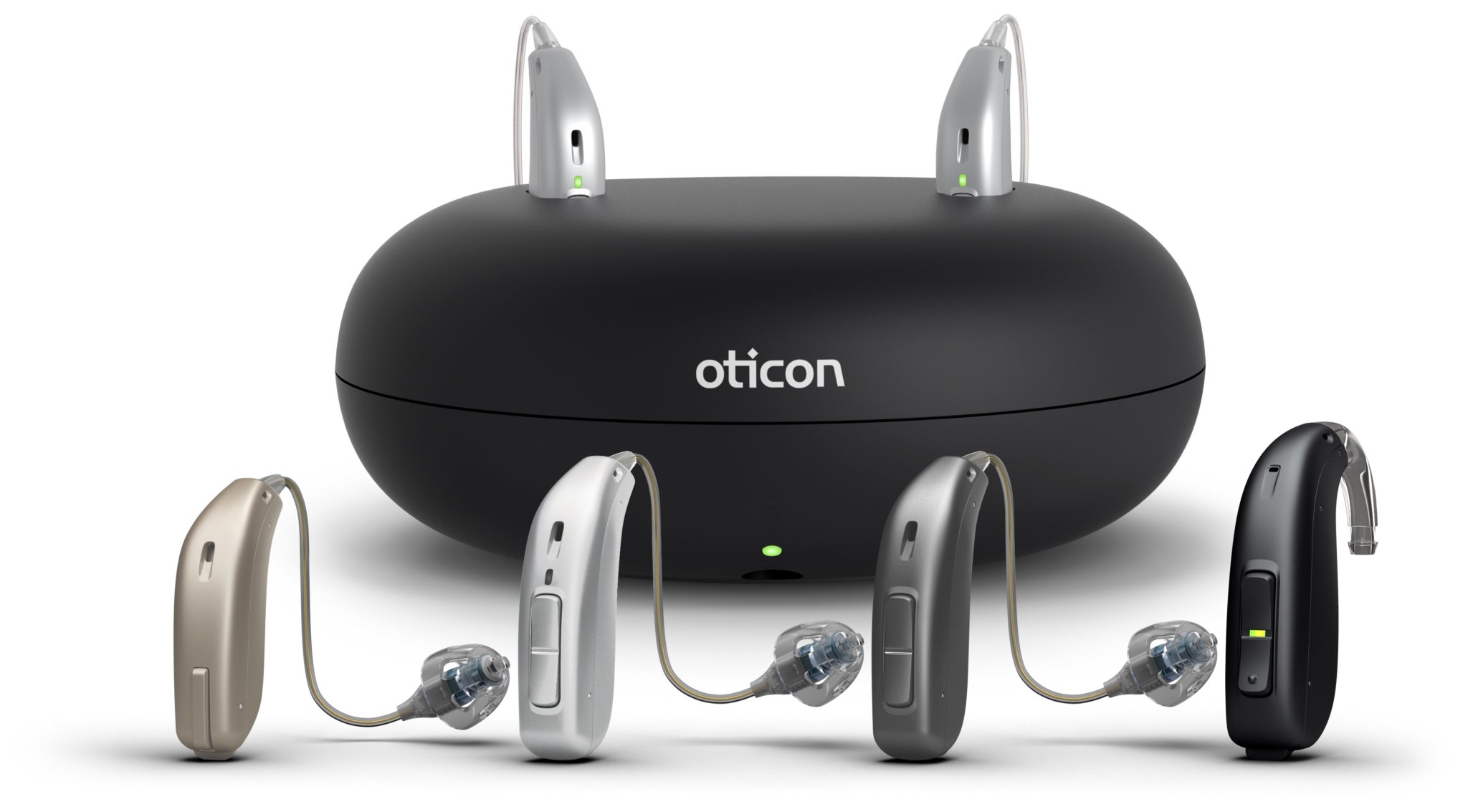 Introducing the Oticon Opn S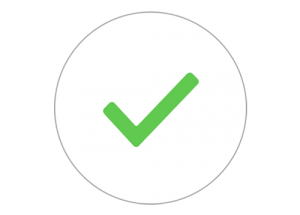 New Oticon Opn S technology
Groundbreaking technology has the power to analyse the whole soundscape and differentiate between speech and noise. By rapidly and precisely reducing noise, it presents you with a natural, 360-degree sound environment where you can switch focus when you choose.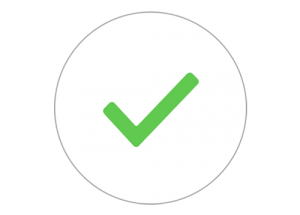 With Oticon Opn S, annoying whistling is a thing of the past
Feedback is an annoying whistle or static noise that occurs when sound from your hearing aids escapes and is reamplified by the hearing aid. It usually happens when something comes close to your hearing aid, like when you hug someone or put your phone to your ear. It's a problem that has been difficult to address – until now.
Breakthrough technology in Oticon Opn S stops feedback even before it occurs. Now you can give someone you love a tight hug, without worrying about whistling sounds from your hearing aids*.
* For prescribed fittings, according to best practice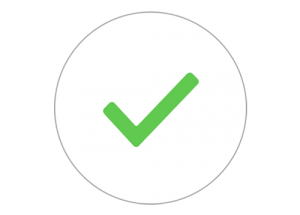 You hear with your brain
You don't hear with your ears, you hear with your brain. That's why you need hearing aids that are fast enough to keep up with the brain. BrainHearing™ technology in Oticon Opn S scans the environment 100 times per second. This gives you constant access to 360° sounds to support the way your brain naturally makes sense of sound.
Oticon Opn S gives you proven BrainHearing benefits*:
Reduces your listening effort
Helps you remember more of what is being said
Gives you better speech understanding
Improves your ability to follow conversations with multiple speakers
* Juul Jensen 2019, Oticon Whitepaper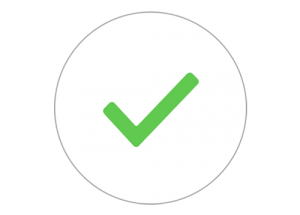 Easy connection to your phone and other devices
Oticon Opn S is more than a hearing aid. It's a piece of wearable technology that makes it easier to connect to your favourite devices.
Hands-free phone calls for any modern smartphone.
Music in high-quality stereo sound
Stream sound from your TV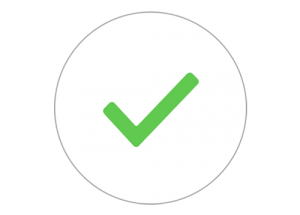 Rechargeable hearing aids
A full day's power. Every day.
The discreet miniRITE R style comes with a stylish and reliable charger and long-lasting rechargeable batteries.
A rechargeable solution that you recharge at night for a full day of hearing.
Oticon rechargeable hearing aids are designed to integrate into your life; you plug them in at night and wake up to full power for the day, including streaming. Bluetooth low energy technology lets you connect to your TV, smartphone, and many other devices. In fact, they take just three hours to fully charge, so they're ready long before the morning comes.
If you forget to charge, a quick 30 minutes of charging will provide another six hours of use.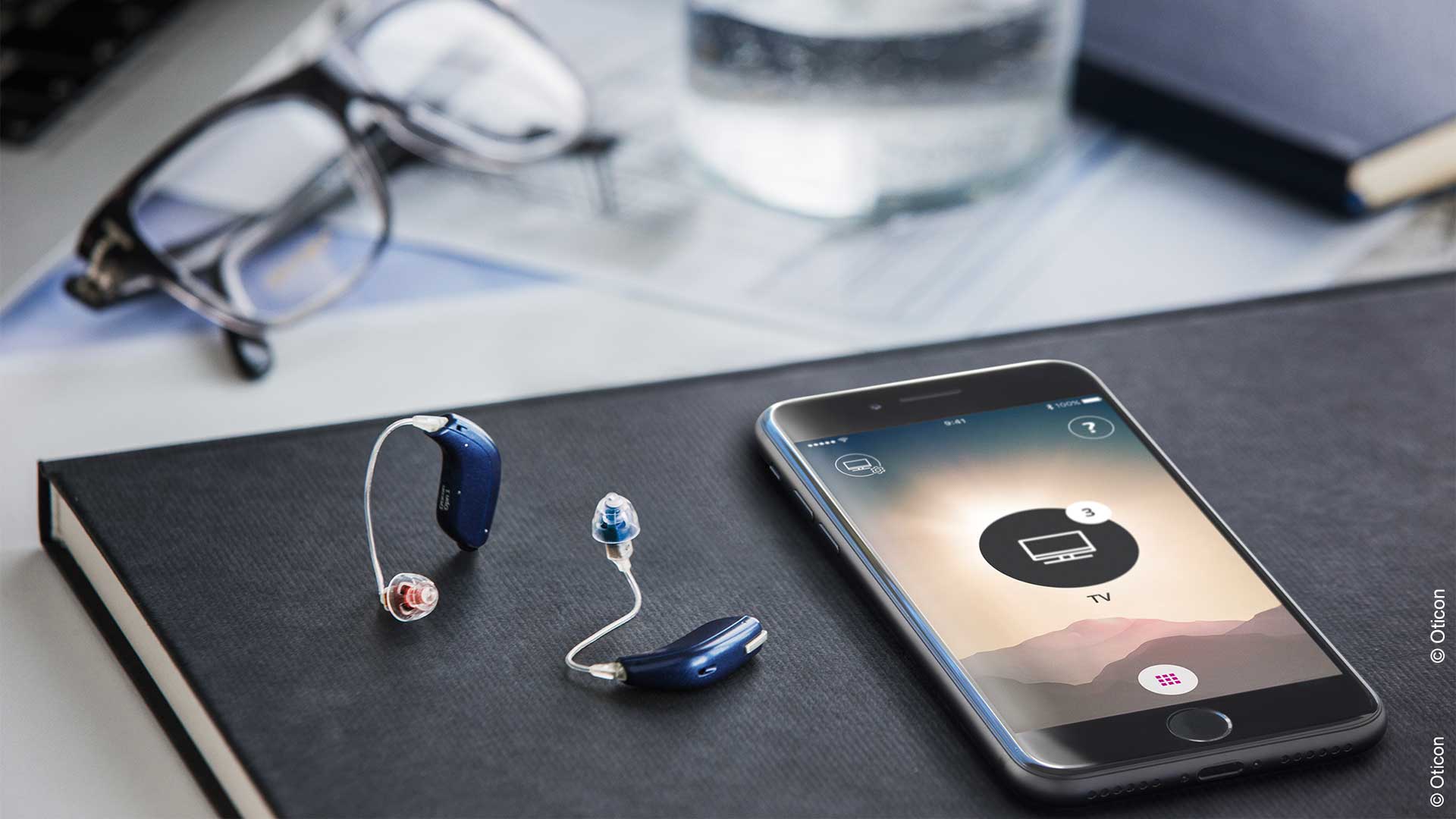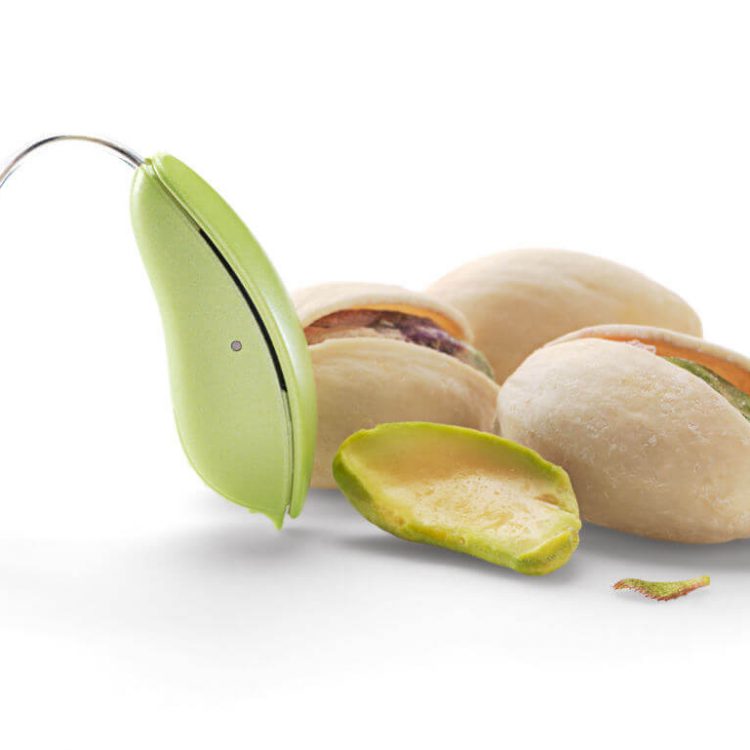 Alta2
Alta2 is the premium full line hearing aid range from Oticon, it is built on Oticon's most advanced technology and it delivers it's finest listening performance. Packed with a range of break through features which combine to give you enhanced sound quality, reducing the amount of effort it takes to listen and understand.
The Alta2 hearing aids are currently the best hearing aid Oticon has ever offered. Alta2 comes in a wide range of custom,  Behind The Ear (BTE) and Receiver In The Ear (RITE) styles with colour options that ensure the Alta will suit all individual taste.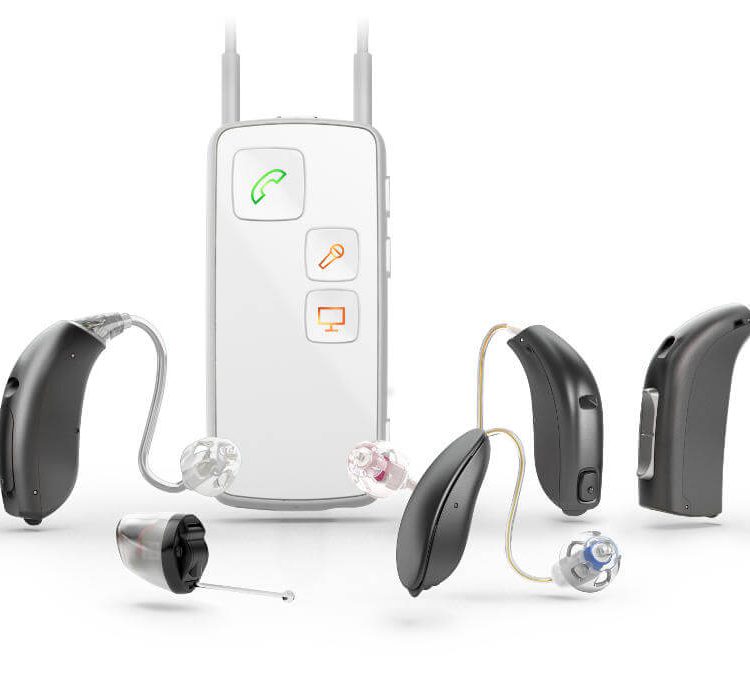 Nera2
The Nera2 digital hearing aid range is simply the best ever mid range solution that Oticon have ever offered. Packed with advanced features that would normally be reserved for their premium range devices. Nera2 comes in a wide range of custom, Behind The Ear (BTE) and Receiver In The Ear (RITE) styles with many colour options.
The new design RITE  and (IIC) styles are also available in the Nera range, smaller and more beautiful than ever. Nera2 has the expanded range of custom (ITE) hearing aids, giving you the full choice of a fitted discreet solution that will hide in your ears.
Ria2
Oticon's Ria2 hearing aid range is the greatest essential solution they have offered to date. Ria2 comes in a wide range of custom, Behind The Ear (BTE) and Receiver In The Ear (RITE) styles with colour options that ensure the Ria2 should suit everybody.
The new design RITE  and invisible hearing aids (IIC) styles from Oticon are also available in the Ria2 range, smaller, more discreet and more beautiful than ever. Ria2 also has the expanded range of custom (ITE) hearing aids, giving you the full choice of a fitted discreet solution that will hide in your ears.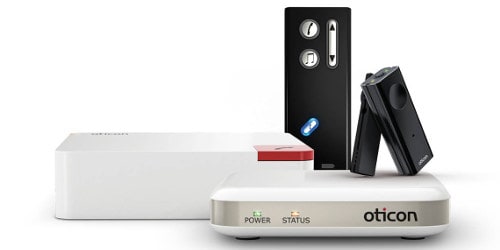 ConnectLine
ConnectLine wireless Bluetooth accessories are the ideal complement to Oticon hearing aids, the devices empower you to participate more actively in practically all of the situations in life that you have difficulty with.
ConnectLine is the wireless solution that offers the most connectivity abilities in one integrated system. Start with the application you find most useful for your needs. You can always add more applications at any time.