Stratford Hearing Centre opened its doors in November 2016. It's located in the Minories, just off Henley Street and a few steps away from Shakespeare's birthplace. Since then, it has become the only consultant approved hearing centre in Warwickshire.
To qualify under the 'Consultant Approved Site' scheme and become recognised as a centre of excellence, audiologists at Stratford Hearing Centre were required to pass a series of audits against best practice set by an independent advisory panel, made up of some of the best clinicians in the country, including Harley Street audiologist Rony Ganguly and Professor Quentin Summerfield from the University of York.
The state of the art practice boasts two consulting rooms, each one with a custom made sound booth for performing detailed hearing tests including speech in nose testing and video otoscopy, so you can view the inside of your ear.
Stratford Hearing Centre
01789 264111
Stratford Hearing Centre
The Minories,
4 Henley St,
Stratford-upon-Avon,
CV37 6NF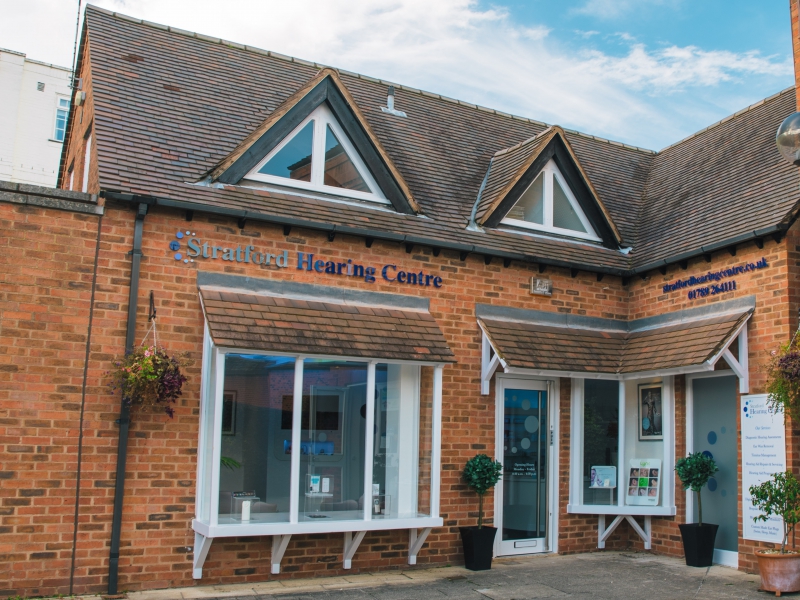 Watch what our customers have to say