The Latest & Best Signia Hearing Aids in Worcester & Stratford Upon Avon
Call us on 01905 617803 for an appointment at our Worcester Hearing Aid Centre or 01789 264111 for an appointment at our Stratford Upon Avon Hearing Aid Centre. Alternatively, click the button below to submit an enquiry.
Request your Consultation
Signia hearing aids deliver the sound that nature intended.
Signia is one of the hearing aid brands that we rely on, they offer outstanding hearing aids withe state of the art technology. Signia is the new brand that was previously called Siemens Hearing Aids. Bought out by a private consortium in 2015, they are one of the largest manufacturers of hearing instruments worldwide. When hearing loss appears, it restricts your natural hearing experience. Now you can improve your hearing to a remarkable new level and even preserve the familiar sound of your natural own voice – thanks to the new Signia hearing aids with Own Voice Processing (OVP™).
These elegant state-of-the-art solutions replicate the natural experience of hearing everything in harmony. They also offer direct streaming of phone calls, music, and TV audio via Bluetooth®. And the revolutionary myHearing smartphone app serves as the hearing care professional in your pocket for access to the best service anywhere. Signia is one of the primary hearing aid brands we provide at our hearing aid centre in Worcester and our hearing aid centre in Stratford.
Call us on 01789 264 111 to book your assessment in Stratford Upon Avon or 01905 617803 to book your assessment in Worcester now, alternatively, book online by using the button below
Featured Technology: Styletto Connect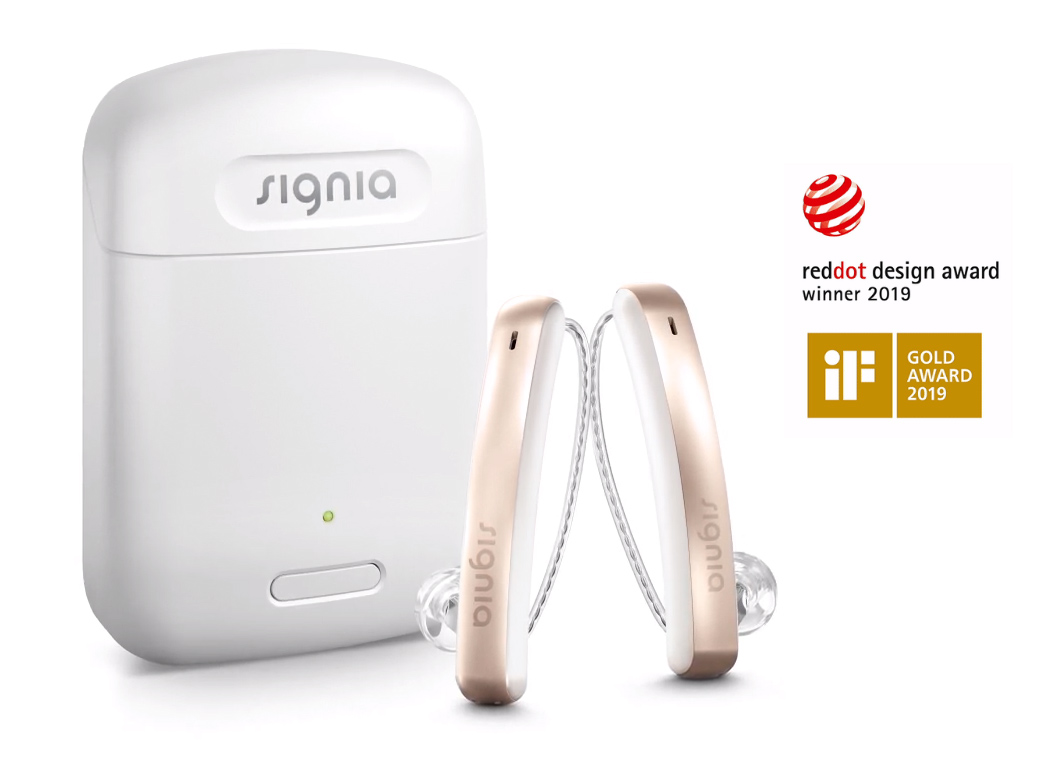 Introducing the Styletto Connect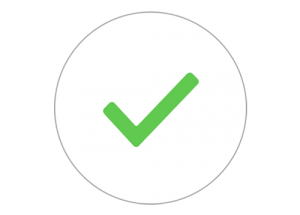 AWARD-WINNING DESIGN* PLUS RECHARGEABILITY FOR UNCOMPROMISED LIVING
"The way I dress, which accessories I wear — for me, it expresses an attitude.
With Styletto Connect, I've finally found a hearing aid that matches my idea of style. The sleek design, the trendy colours, the cool metal look — it's something to be seen. And the technology also makes my life easier: the lithium-ion battery has the power to last through the day with me. With the small, compact charger I can charge my Styletto Connect comfortably, even when I'm on the go. No annoying battery changes.
What I like best though is that it's got Bluetooth. No matter where my job takes me, I'm completely independent and always connected.
Whether I'm on set, traveling, getting around the urban jungle or simply relaxing: My Styletto Connect just fits my busy life perfectly."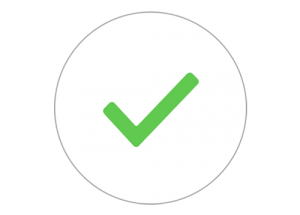 TOP BLUETOOTH CONNECTIVITY FOR STAYING IN TOUCH WITH EASE
"Of course, in my job I'm always on the go: a photo shoot in Berlin, a video production in Hamburg or a promotion in Munich. It's good that Styletto Connect is equipped with Bluetooth. That way I can always be reached by phone and can stay in touch with all the people that matter to me — whether it's making an appointment with my agent or simply chatting with friends.
Super cool: With my StreamLine Mic, I can even make hands-free calls. That's incredibly practical, while driving, for example!"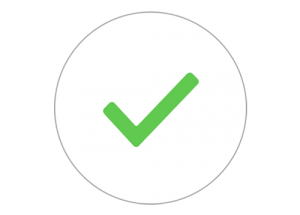 WITH CHARGING-ON-THE-GO FOR COMPLETE FLEXIBILITY
"I can get the power I need for a long day at work while I'm jogging in the morning. And, at the same time, I can stream my personal playlist directly from my phone into my ears — that motivates me even more! Working nine to five doesn't exist in my business. Often, after a day spent filming, I'll still have evening events. It's then that I'm really glad that I can rely on my Styletto Connect. The lithium-ion battery delivers a full day's wearing* with 5 hours of streaming. Just charge it in the charger overnight and you're ready to go.
And the best thing is, I can take the small, stylish charger anywhere, it even fits in my pocket. So I can charge my Styletto Connect up to three times without a cable when I'm on the road — it's really great. "
Call us on 01789 264 111 to book your assessment in Stratford Upon Avon or 01905 617803 to book your assessment in Worcester now, alternatively, book online by using the button below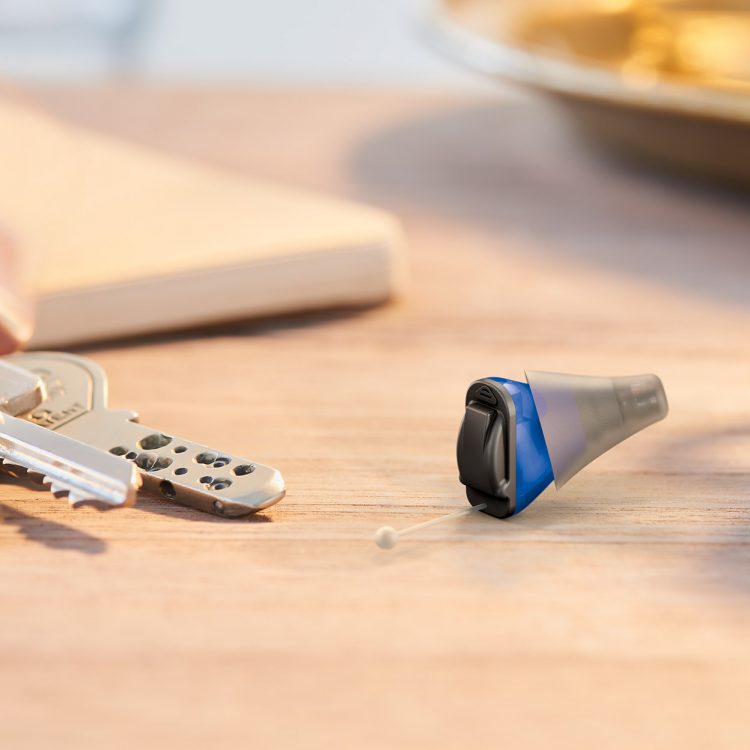 Silk Nx
The smallest and most natural sounding ready-to-wear hearing aids.
Whether you're spending time with the special people in your life or meeting a new special someone, Signia's latest Silk™ hearing aids give you the confidence of knowing that no one even notices you're wearing them.
One of the world's smallest hearing aids, Silk is ready to wear on the spot thanks to its super soft silicone sleeves that allow it to hide comfortably in your ear. Looking good and hearing well has never been so quick and simple.
The ultimate in discretion
Signia's new Silk is 20% smaller than its predecessor, making it practically invisible in the ear.
Click, fit and go
Available in different sizes, the silicone sleeves simply click onto Silk hearing aids and sit securely in the ear for a completely natural, perfect fit on the spot without having to wait for a custom-made housing as with other in-the-ear hearing aids.