Starkey Hearing Aids
Starkey, an American company, was first established in 1967 by William Austin, originally it was a hearing repair lab. They are now the largest manufacturer of hearing aids in the US and one of the market leaders in Europe. Their worldwide HQ is in Minnesota in the US and their UK HQ is in Stockport. They've been developing digital hearing aids since 1999.
Book Your Hearing Assessment
Cutting edge hearing technology from the USA
Starkey Hearing Technologies is much more than the hearing aids we produce. We are in the business of connecting people and changing lives. We believe being able to hear the world and the people around us is as essential to the human experience as breathing.
As a world leader in manufacturing and delivering advanced hearing solutions, our goal is to bring people together and make lives richer by empowering individuals to reach their full potential in life.
In 1967, William F. Austin founded our company with the simple premise, "Alone we can't do much. Together, we can change the world." We live that vision every day. We are a proud supporter of Starkey Hearing Foundation, which helps people in need around the world receive the gift of hearing. To date, Starkey Hearing Foundation has provided more than 1 million hearing health care services to people in need worldwide.
Featured Technology: SoundLens Synergy
SoundLens Synergy are our most-advanced invisible hearing aids on the market. Custom fit to your exact needs and unique ear canal shape, they rest comfortably deep in your ear, so only you know they're there. And though tiny, SoundLens Synergy come loaded with all of our leading technology. They're the first and most popular custom-fit Invisible-in-the-Canal (IIC) hearing aids ever made.
Introducing the SoundLens Synergy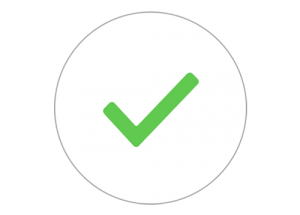 An invisible and custom fit
Hearing aids fit deep inside your ear canal and are personally customised to you for all-day comfort. Our new feature speeds your transition to hearing aids by gradually adjusting settings to allow your brain to get used to new sounds.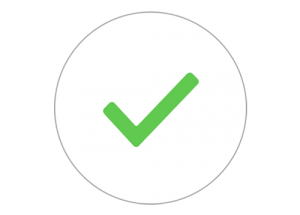 Better wireless streaming
Technology that provides consistent wireless performance while streaming TV, music and other media with SurfLink® Mobile 2 and other SurfLink accessories.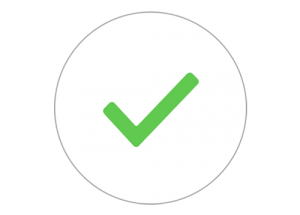 A comfortable, personalised listening experience
Sound comfort technology designed to provide distortion-free listening comfort for loud sounds while ensuring ultimate clarity for soft sounds.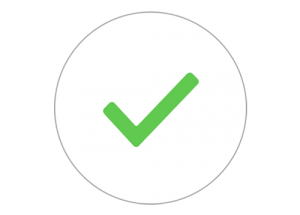 No buzzing or whistling
Our best-in-class feedback cancellation system providing feedback-free, comfortable listening all day long.
More Starkey Hearing Aids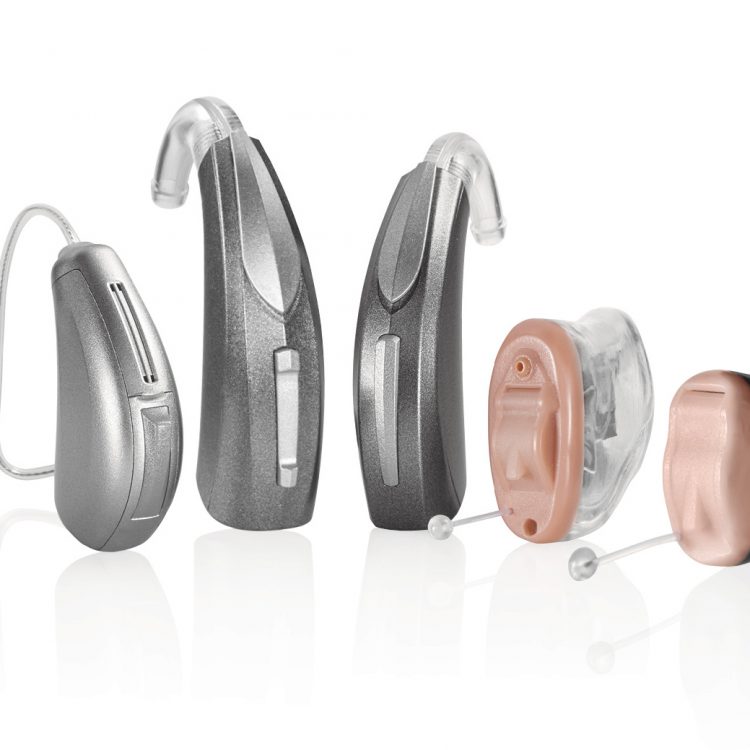 Muse
Muse is Starkey's most advanced technology that offers supreme sound quality and premium features. Muse is customised to fit your unique hearing needs and enhance your listening experience.
Acuity™ Directionality is designed to improve speech audibility in difficult listening situations along with Speech Shift.
Technology that provides consistent wireless performance while streaming cell phones, TV, music and other media with SurfLink® Mobile 2, SurfLink Mini Mobile and other SurfLink accessories.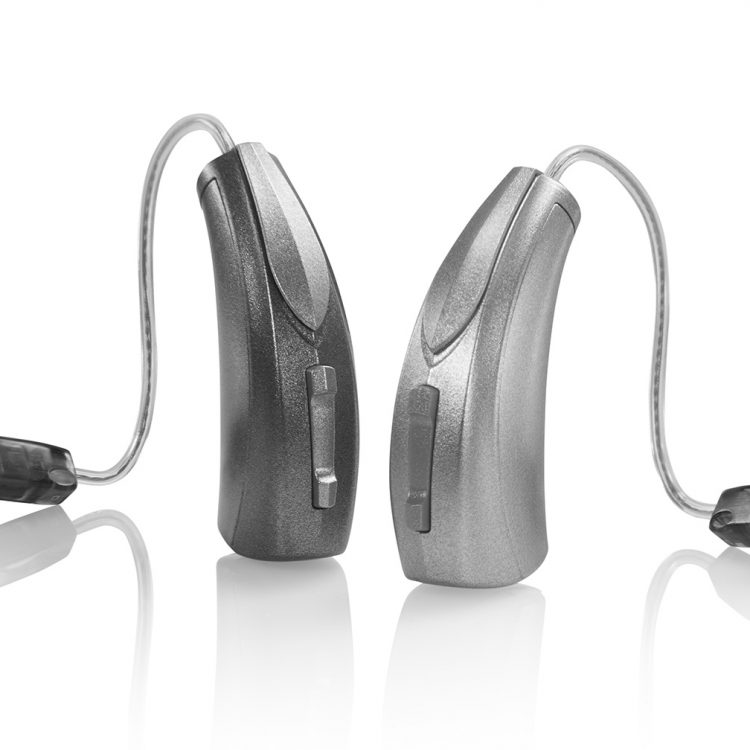 Halo 2
Halo 2 hearing aids, now available in our smallest Made for iPhone® style, help you stay connected to the people and things you love most. With our easy-to-use TruLink® Hearing Control app, Halo 2 is engineered to work specifically with your iPhone, iPad®, iPod touch® and Apple Watch®. And with new processing power that's five times faster, you'll experience music in a whole new way with pure, refined sound quality.