Looking For Widex Hearing Aids in Worcester or Stratford Upon Avon?
Call us on 01905 617803 for an appointment at our Worcester Hearing Aid Centre or 01789 264111 for an appointment at our Stratford Upon Avon Hearing Aid Centre. Alternatively, click the button below to submit an enquiry.
Request your Consultation
A company famous for outstanding sound quality and reliability
Widex are a premium hearing device manufacturer. They are famous for delivering high quality hearing aids with outstanding sound. The Widex sound is famous across the hearing aid profession and it is said that an experienced Widex hearing aid user will never be happy with any other hearing aid.  If you are looking for fantastic sound quality, astonishing reliability and the most natural hearing available, then Widex may be the devices for you. They are one of the very few privately held hearing aid companies, and the business is still owned by the two families of the founders. Based in Denmark they are ranked in the top 6 of the world's hearing device manufacturers. Widex have always been at the forefront of development of hearing aid technology. They were the first company to deliver a fully digital in the ear aid to the market in 1995. They also won the European Inventor award in 2012 for their CAMISHA technology (Computer Aided Manufacturing of Individual Shells for Hearing Aids) which is now used by every hearing aid manufacturer. This involves using 3D laser modeling to create an accurate model of a person's ear to ensure a perfect fitting.
They are also well known for the quality and reliability of their hearing aids, their hearing devices are famously built to last. Widex hearing aid platforms usually come with four levels of technology. They tend to identify their hearing device platforms with a name and a number, the number designates the technology level of the hearing aids. In that context, the 440 is the flagship hearing aid range and the 110 is the basic hearing aid range. Widex is one of the primary hearing aid brands we provide at our hearing aid centre in Worcester and our hearing aid centre in Stratford. Let's take an overview look at their latest technology.
Call us on 01789 264 111 to book your assessment in Stratford Upon Avon or 01905 617803 to book your assessment in Worcester now, alternatively, book online by using the button below
Featured Technology: Beyond

With the new BEYOND™ hearing aid from Widex, you can enjoy the best that life has to offer. No other made-for-iPhone hearing solution sounds as good.  And no other hearing aid offers the same possibilities to connect to the world around you.
MORE CONNECTED THAN ANY OTHER HEARING AID
With a customisable app allowing full streaming functionality and control over your listening environment, you are seamlessly connected anywhere and anytime. Direct streaming is not currently supported by Android. For audio streaming frrom Android phone please consider DEX solutions.
Introducing the Widex Beyond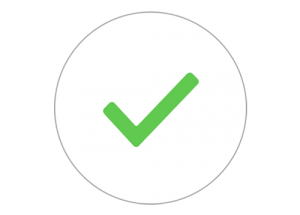 Enjoy music & movies for longer
The streaming functionality means that you can listen to music or enjoy the sounds of a movie through your BEYOND™ hearing aids, among others.

BEYOND supports wireless streaming in high quality stereo directly from your iPhone – or from your TV via the TV-DEX assistive device. With the lowest power consumption of any hearing aid, BEYOND™can stream for hours on end.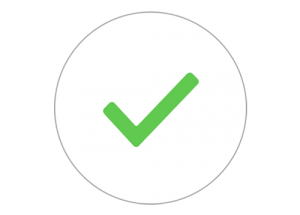 Always connected with Dex communication solutions
The BEYOND™ hearing aid doesn't just keep you connected to your iPhone, but also to telecoils and to phones, televisions and more with the DEX range of communication solutions.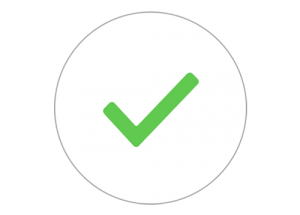 Made for iPhone, made for you
Make the BEYOND™ hearing aid your own with the personalized app.
You can adjust sound settings and listening preferences, use personal pictures and even create sound templates for specific listening situations – such as being at a restaurant or with family and friends.
The BEYOND App also works if you have an Android phone.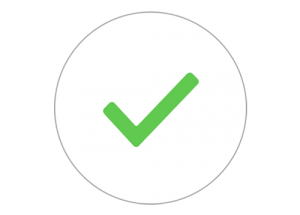 Easy adjustments with the Beyond™ App
Adjust volume on two hearing aids individually. Choose between clarity of speech and comfort. Select directionality of microphones.
Call us on 01789 264 111 to book your assessment in Stratford Upon Avon or 01905 617803 to book your assessment in Worcester now, alternatively, book online by using the button below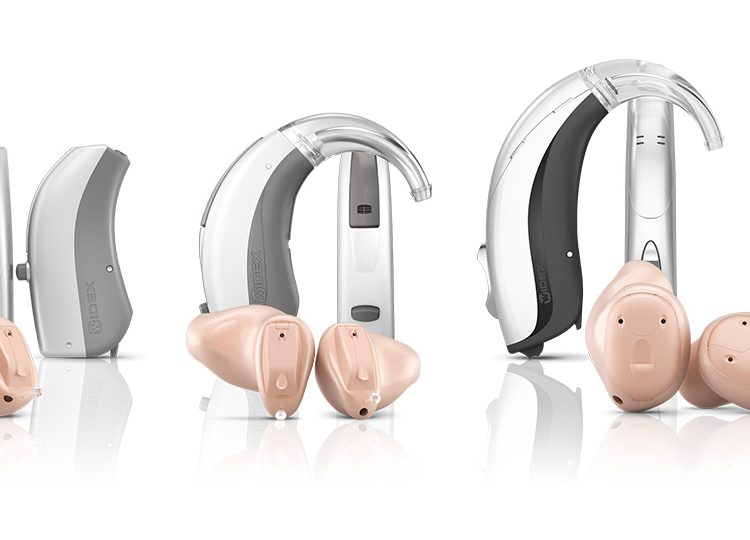 Widex Unique Hearing Aids
What makes UNIQUE better than other similar hearing aids?
A wider sound picture – so you can hear both soft and loud sounds in comfort.
The best wind noise reduction system available, so even in windy environments you can still hear speech.
It detects your listening situation automatically and makes sure you hear the right sound at the right time in the right place
Widex Dream Hearing Aids
Any hearing aid can improve your hearing. A special one aims to give you true-to-life sound. WIDEX DREAM™ does exactly that.
If you're an experienced hearing aid user, you'll hear the difference straight away. Sounds will seem richer, and more detailed and well-rounded. You'll start to take more pleasure in the world of sound around you.
If DREAM is your first hearing aid, you can look forward to hearing many of the sounds you've been missing.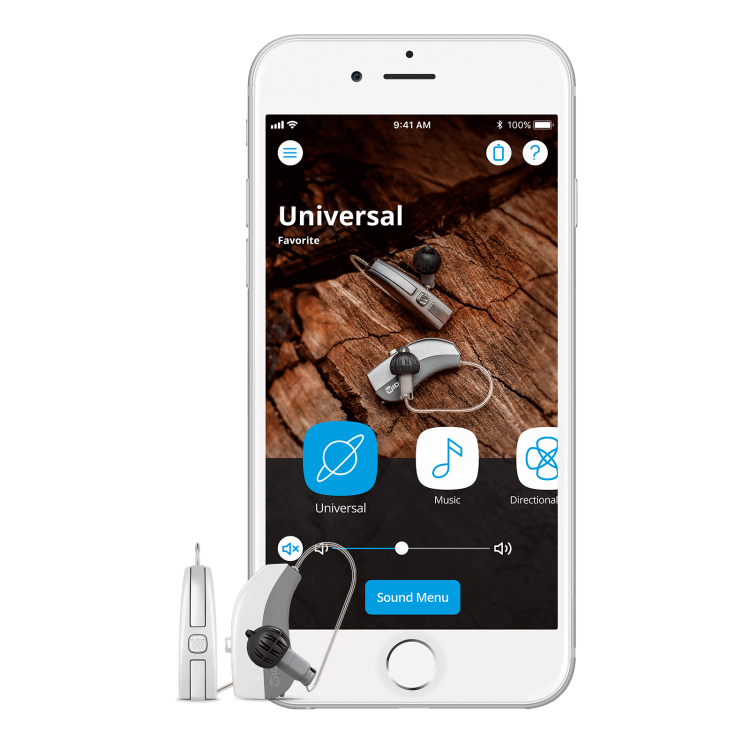 Widex Evoke Smart Hearing Aid
This hearing aid evolves in real life to keep getting smarter. Interactive options help you intuitively shape your listening experience, putting you in full control if you want to be.
And if you want to lean back? EVOKE automatically makes hearing aid adjustments suited to your needs and your environment. Ensuring great sound for a busy life has never been easier.